Bold, simple and user-friendly websites
I believe good design does take time, and you can teach rules of good design, but it takes emotional intelligence to sense things are working together or notice elements that feel out of place. This is something you cannot teach, and it a characteristic I believe I use in my work.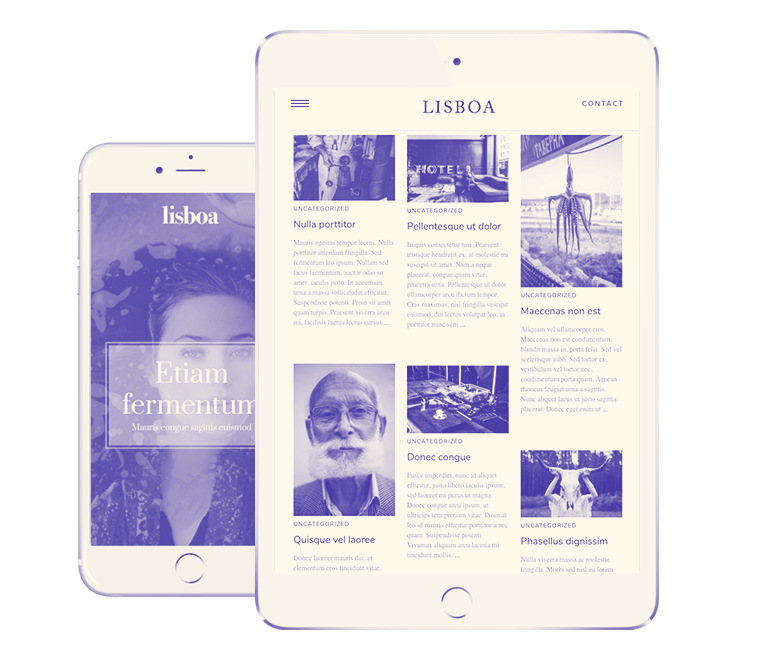 Making something useable means making it comfortable, you do that by making sure everything can be used and located logically but also by making things beautiful, by making designs beautiful it puts the user at ease and happy, this makes the user feel like things are easier to use. Emotional intelligence and emotional design is something I strive for my work.
INTRODUCING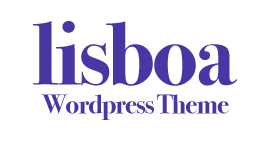 100% Admin Options within the Customizer
Over 500 theme options located in the Customizer, making changing your theme easy and straightforward. Each option you can see changes in real-time.
→ Demo Themes Do not Use Custom CSS
→ Using Super Smooth GSAP Animations
→ Integrated with Lightweight Page Composer
My approach is to create functional, aesthetically attractive designs that increase brand worth and help businesses grow.
Jason Black
Information Architect & Designer
Previous Work Porfolio
Older work that was completed when I worked with my old web business partner, projects through the years showing changes in trends and design.
Contact
If you have any questions or a
project you need help with please don't
hesitate to email. jb@everyday-ordinary.com 2018 Berlin, Tokyo